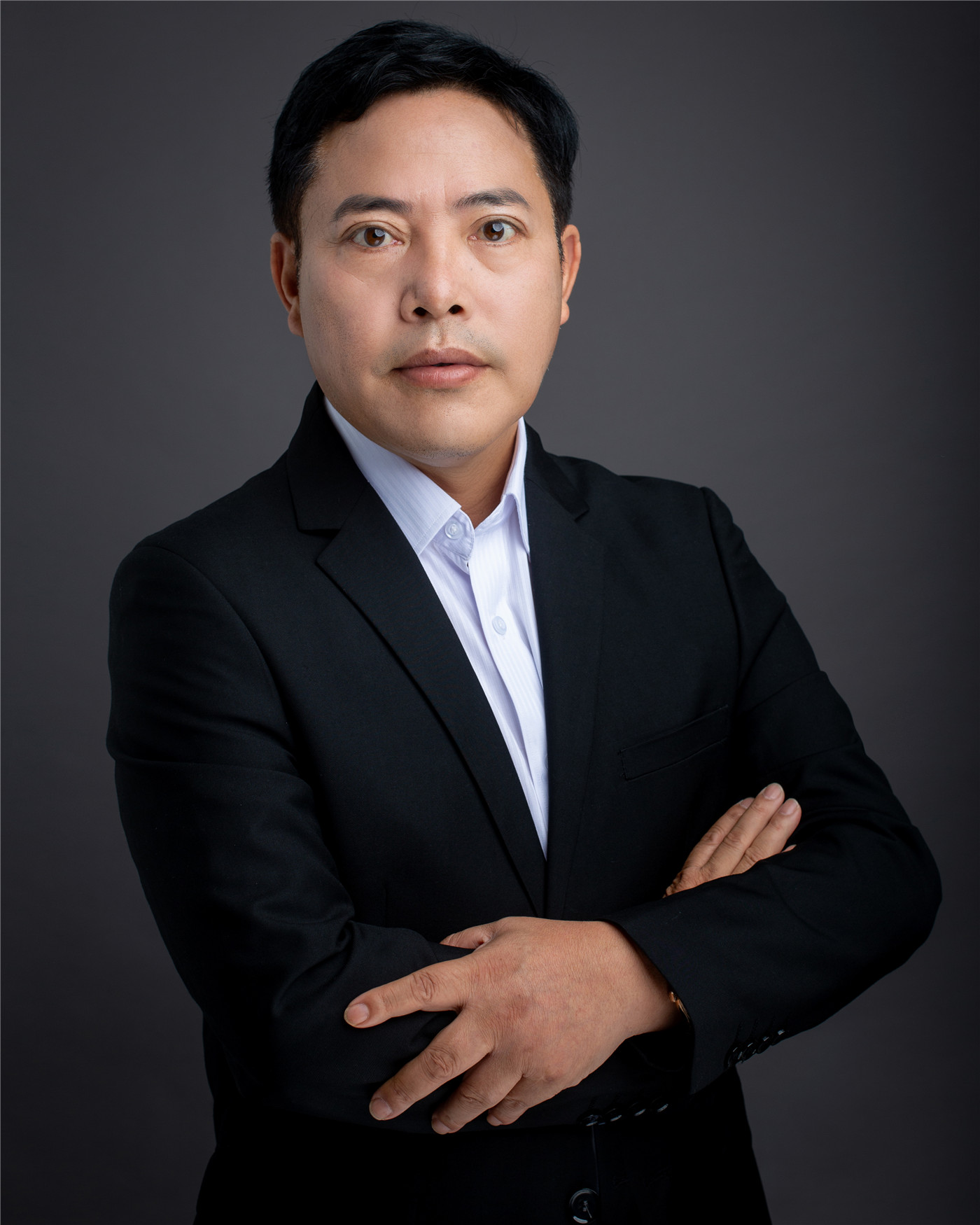 "The man of humanity, wishing to be successful himself, seeks to help others to be successful; wishing to develop himself, he seeks to help others to develop."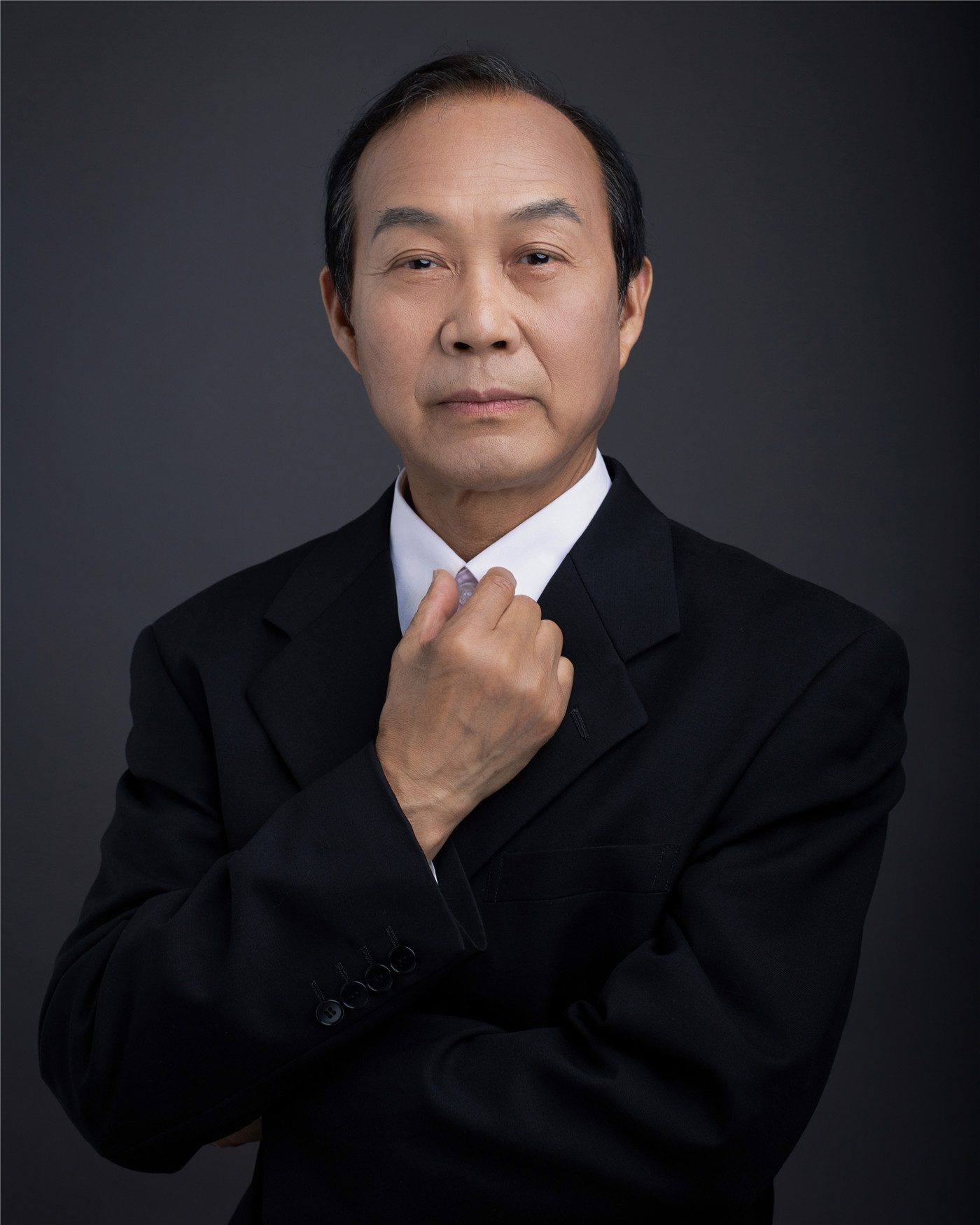 "Striving for self-improvement and strict self-discipline"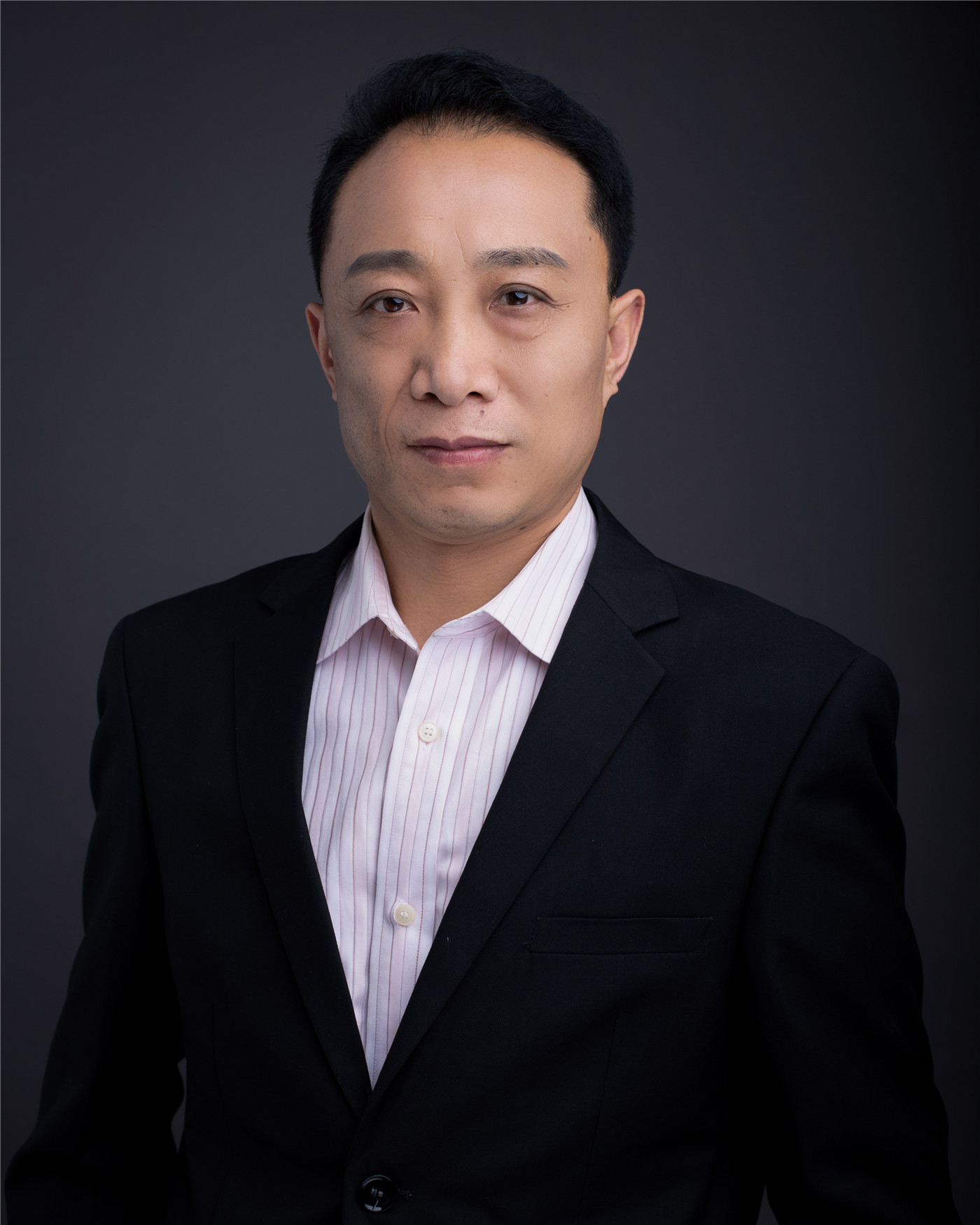 "Turn inward and examine yourself when you encounter difficulties in life"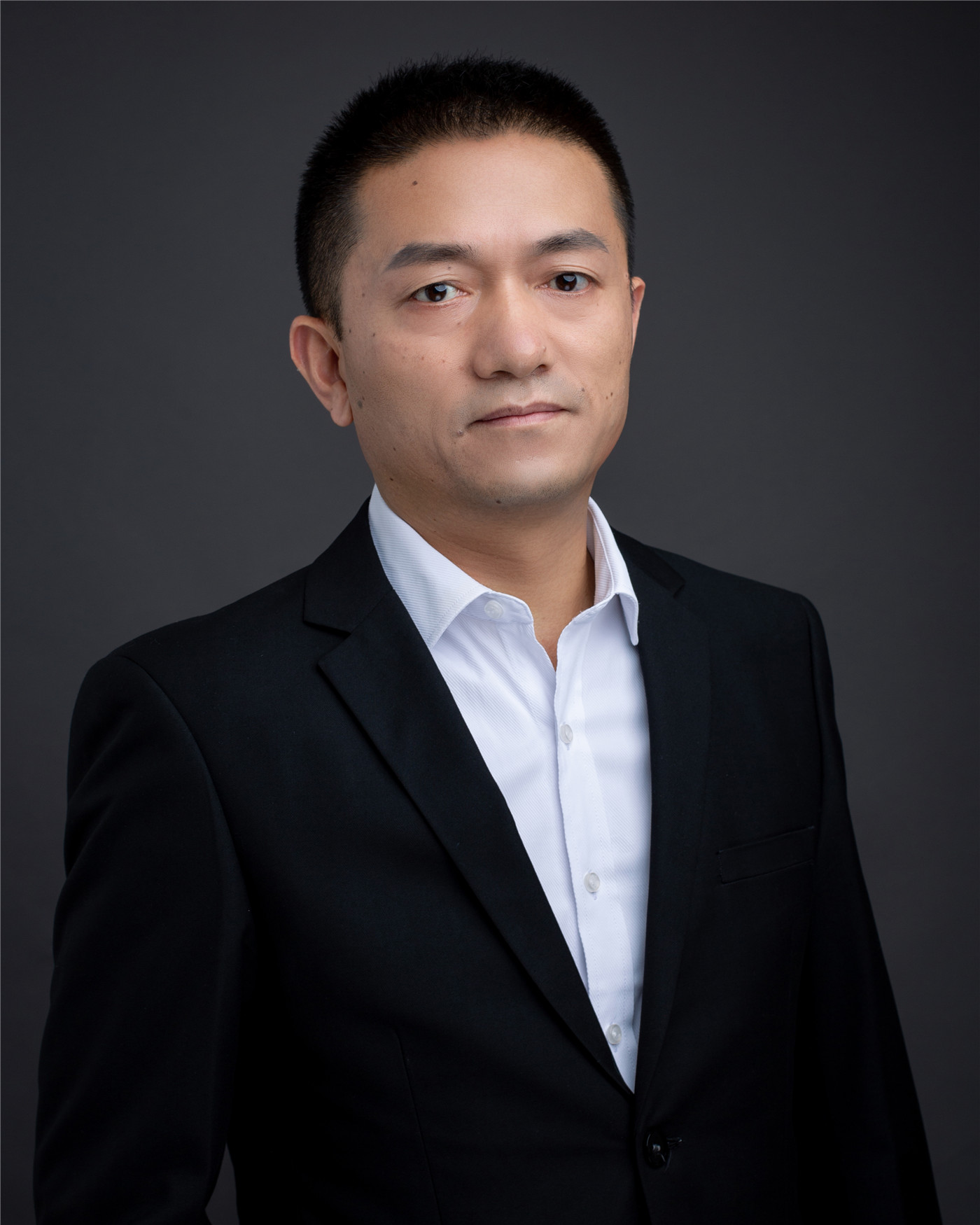 "You'll benefit by benefiting others; to win in an unexpected legal way"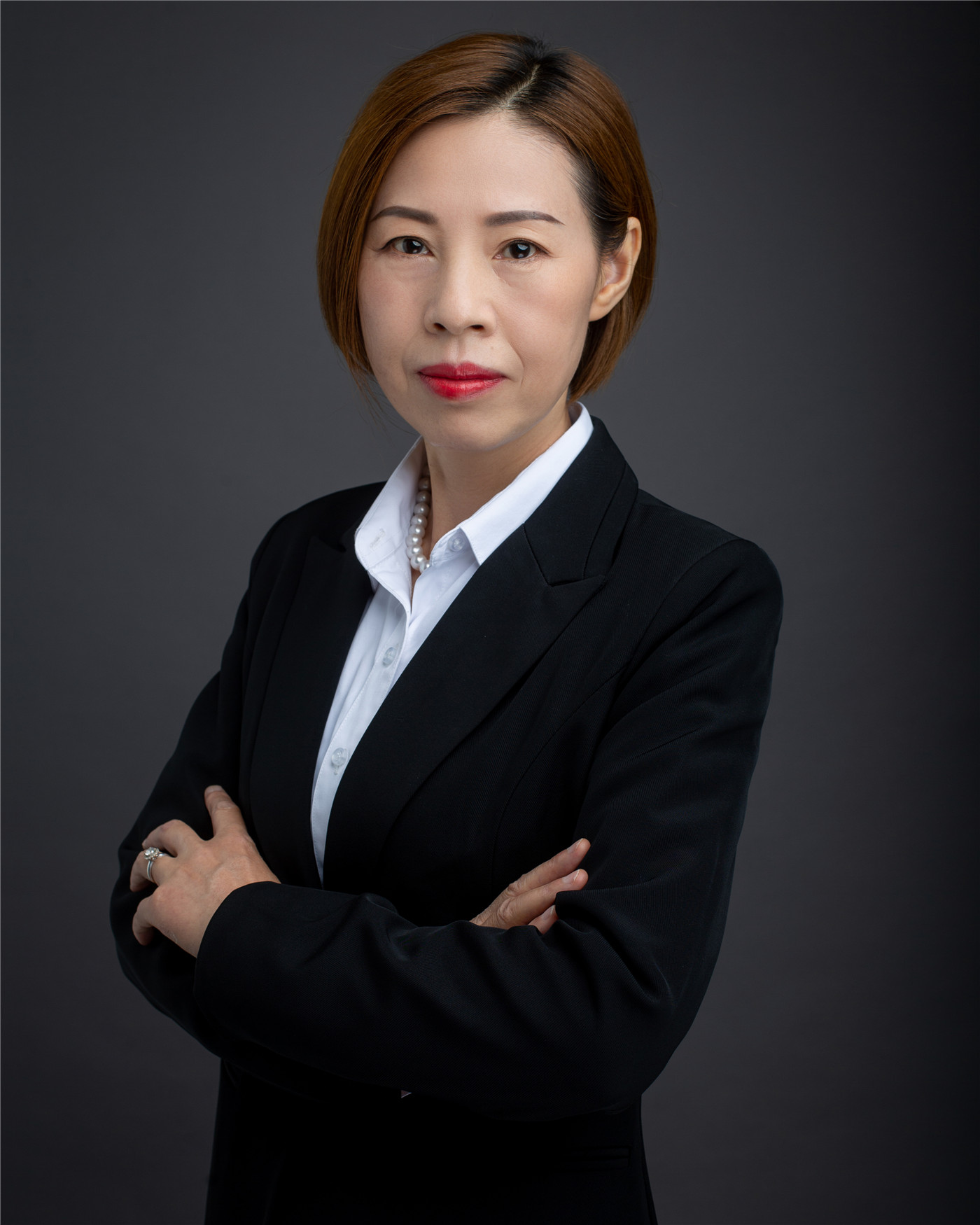 "Team execution is the performance of the team's power, competitiveness and cohesion"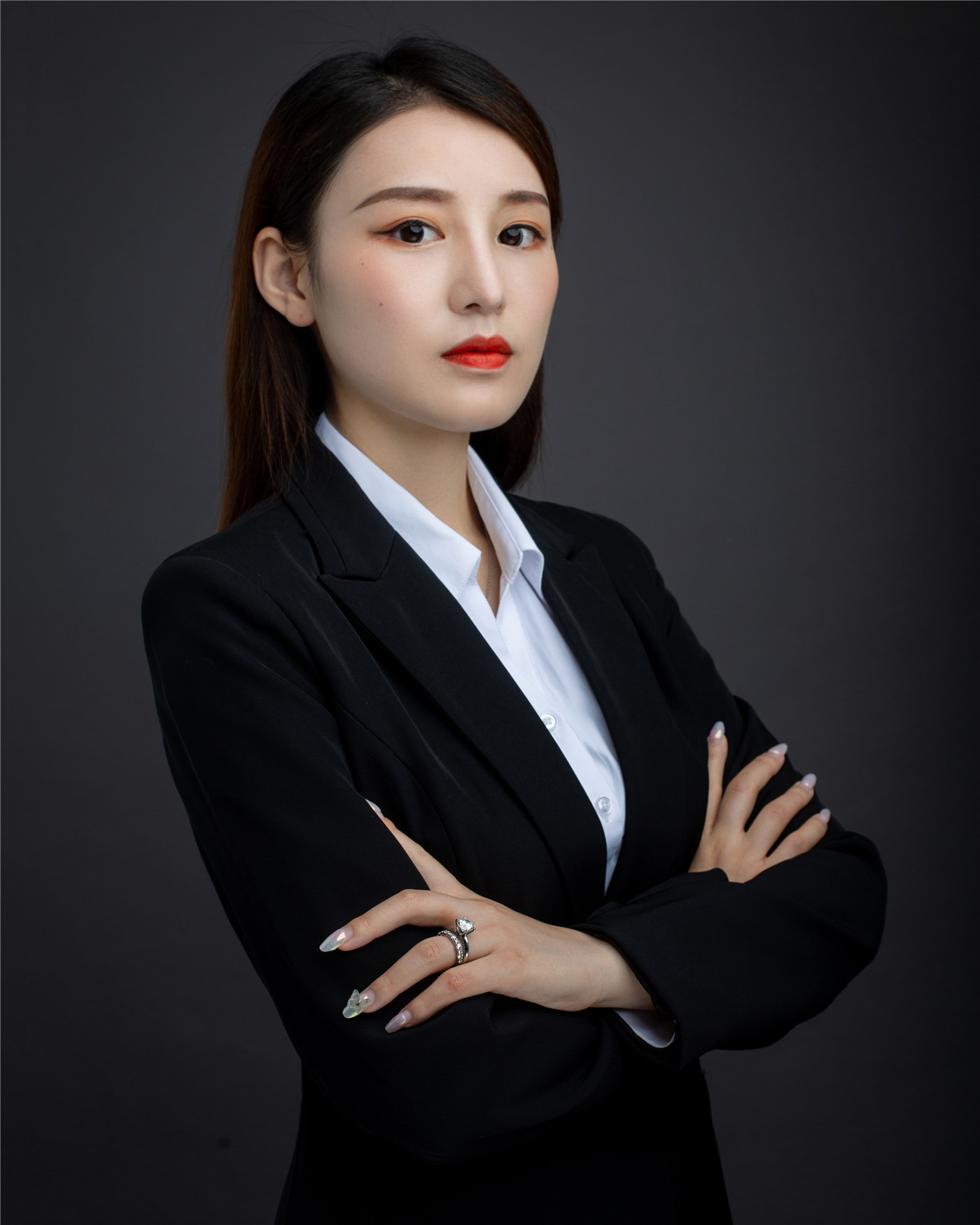 Overseas and Online Market Development Manager
"The essence of the market is to constantly explore and realize customer needs"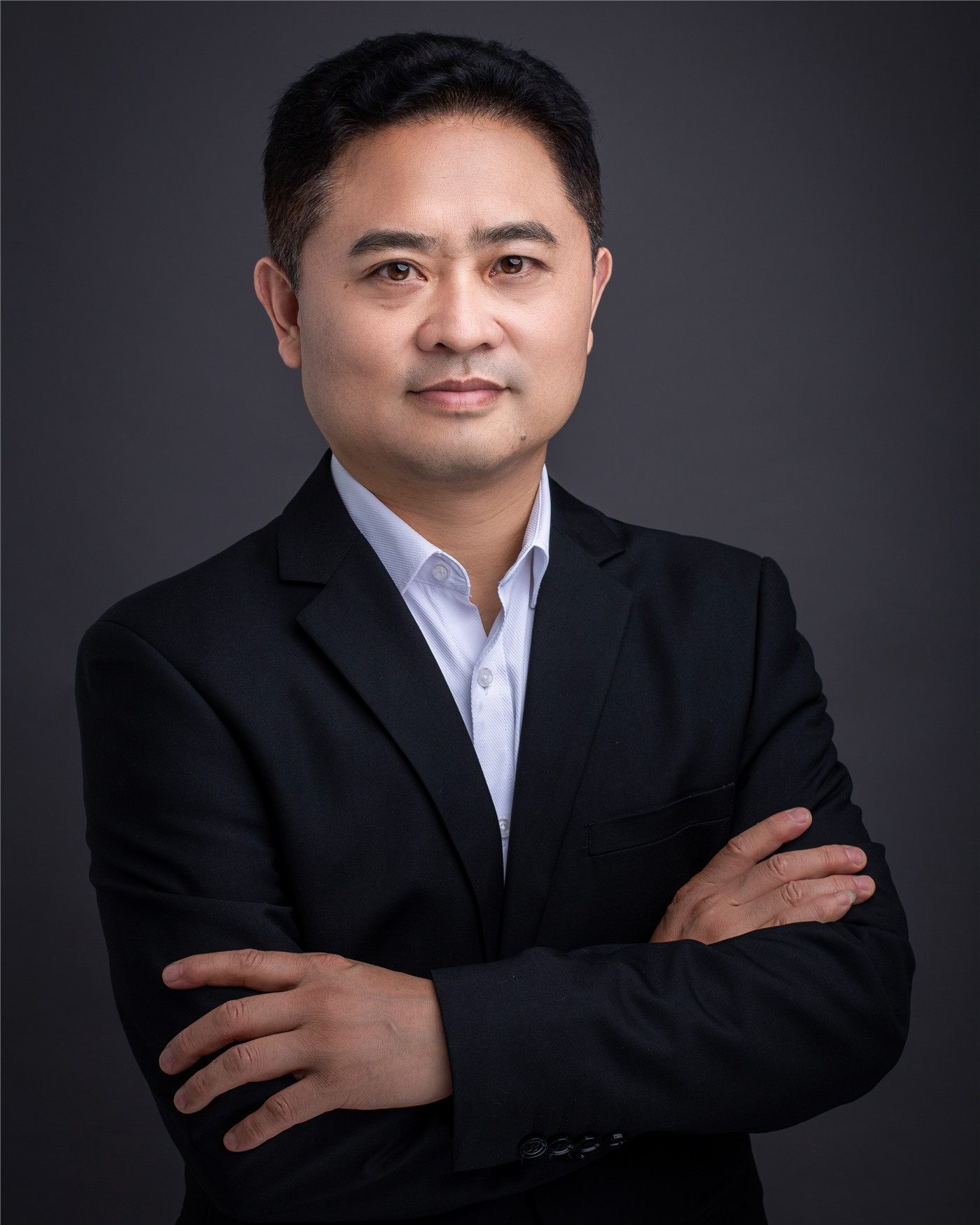 "Quality products are made by excellent people"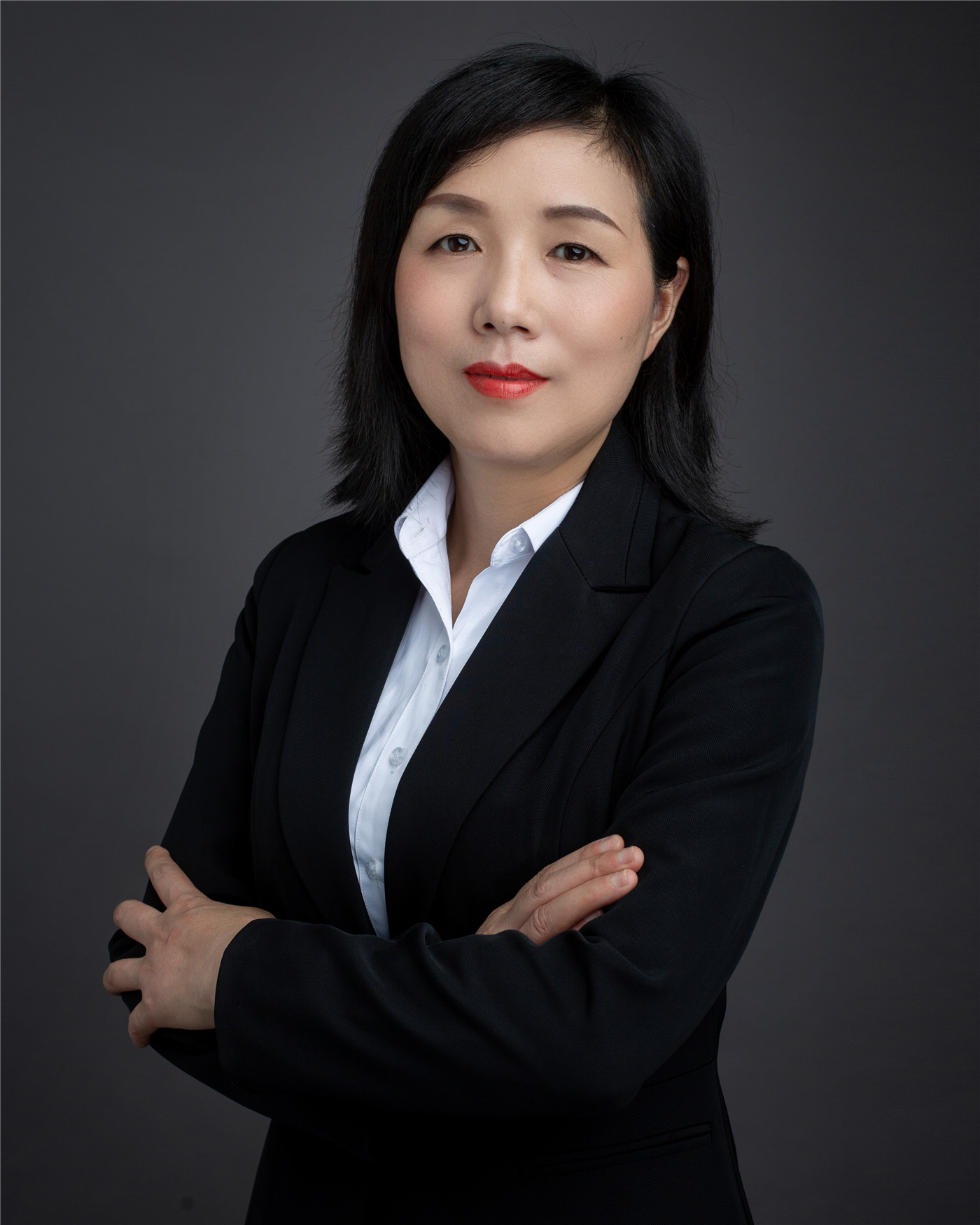 Technical Engineer Manager
"Technology development is the perfect combination of theory, application, and customer needs"
Director of Compound Workshop
"Creating customer value and exceeding customer expectations is the goal that our production department has been pursuing to gain more customer recognition and win market competitiveness."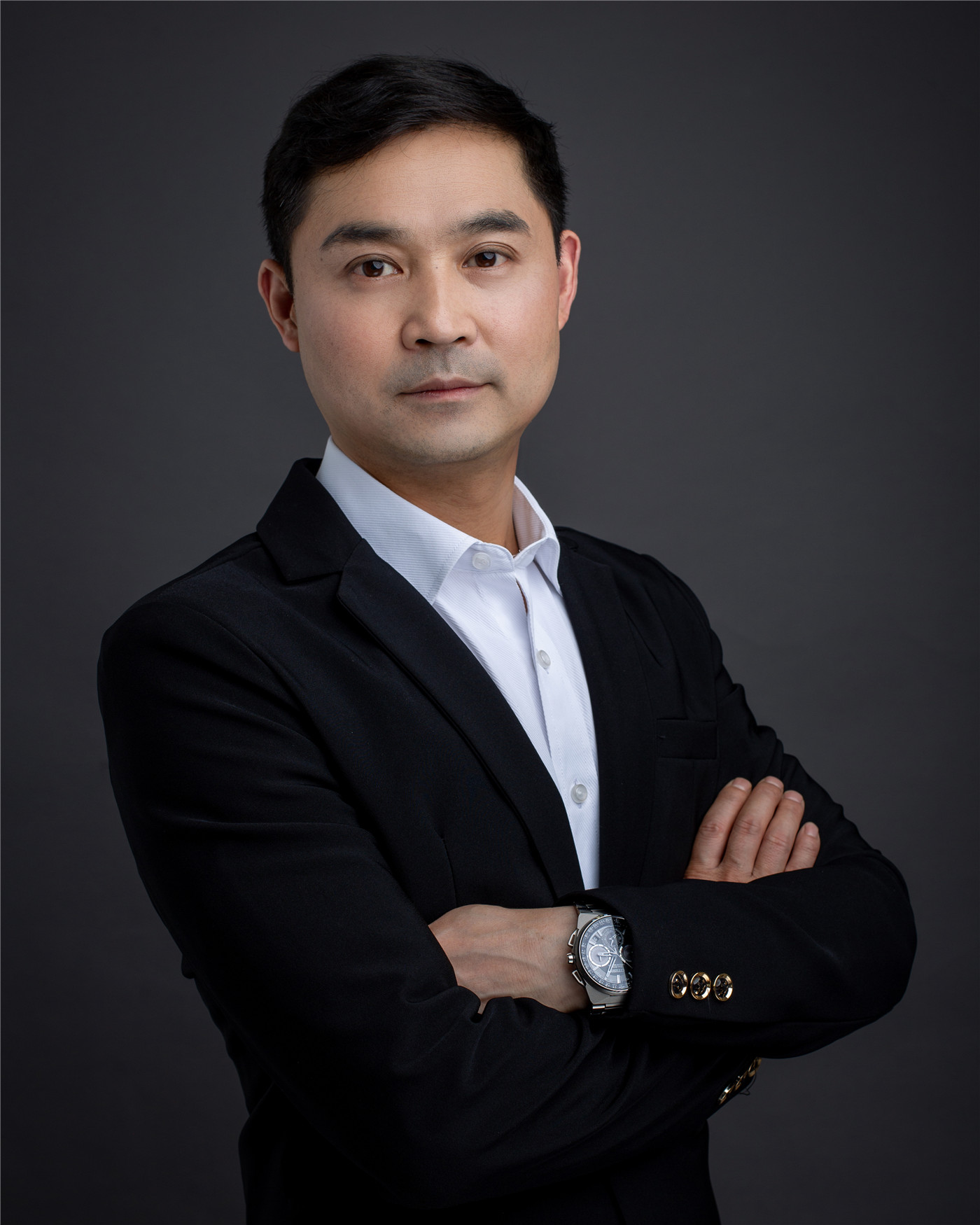 Equipment Engineer Manager
"Learning ability determines creativity, and ideas determine the way out"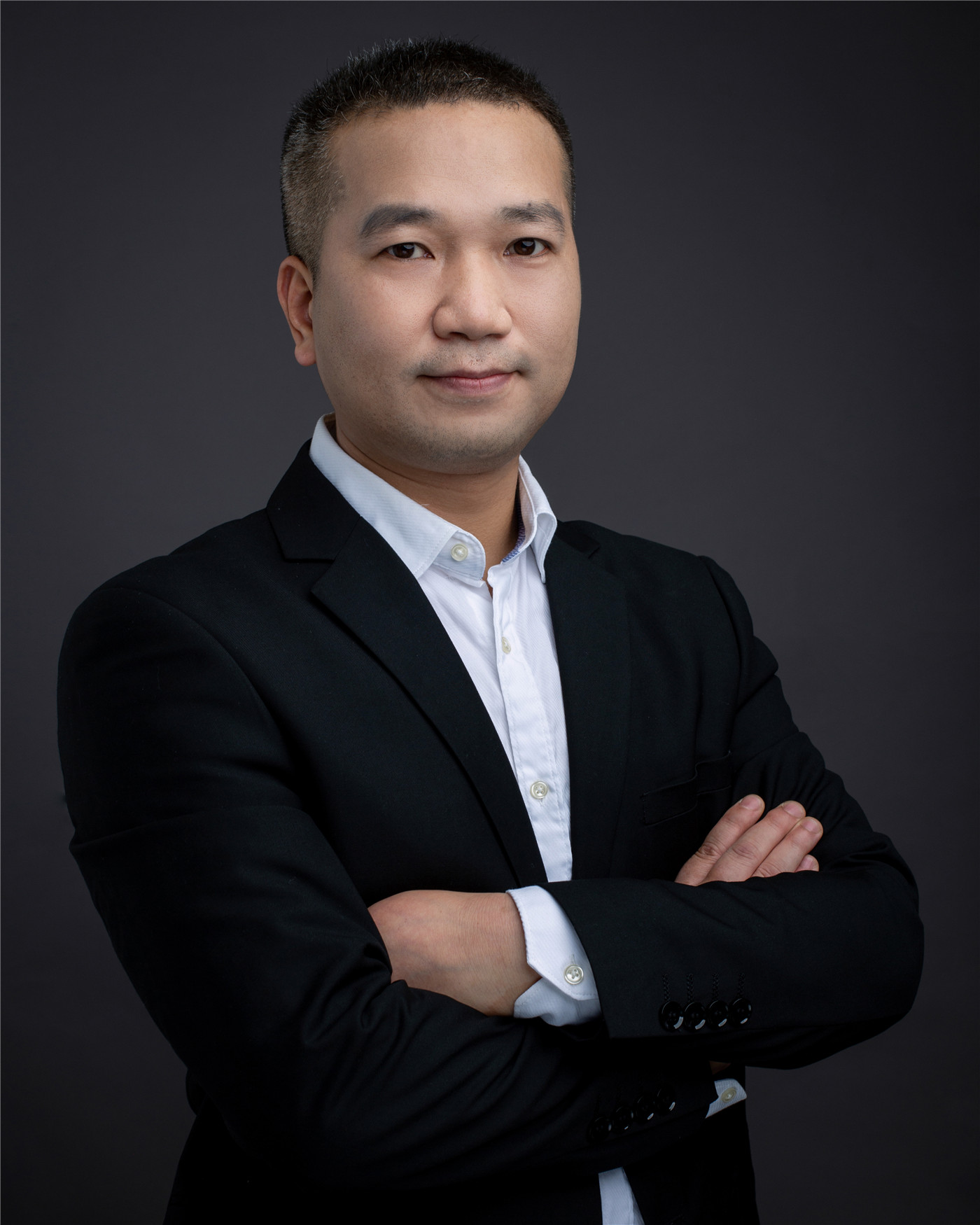 Director of Finished Product Workshop
"Details make a difference"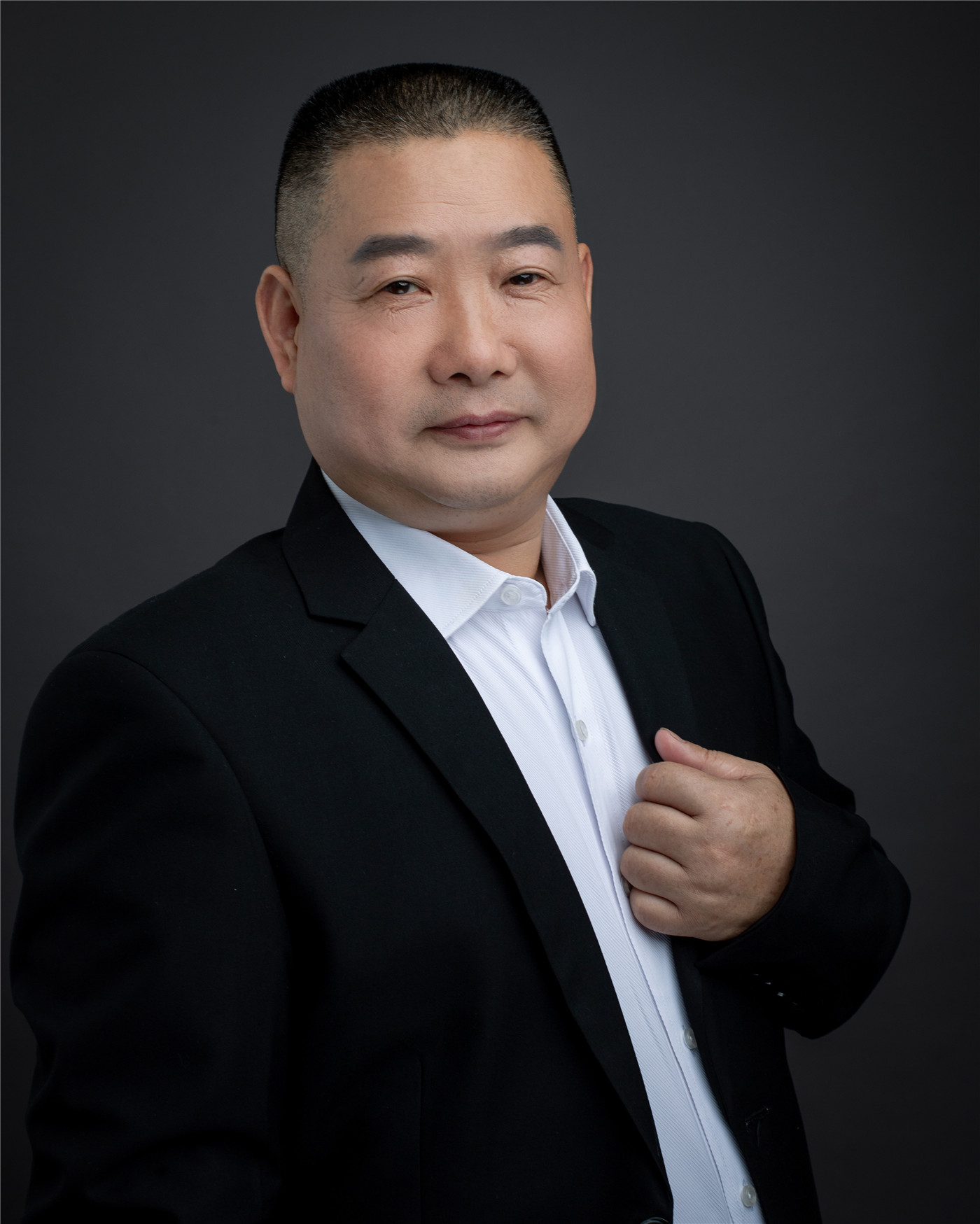 Director of Calendered Workshop
"Focus, dedication, doing things that are simple and repetitive, doing things right and doing well"